The best Electric Mountain Bike Day Tours available anywhere in the Costa Blanca! Come on, get off the beach for a few hours and join us for a tour of San Miguel de Salinas and the most beautiful surrounding areas riding one of our latest KTM electric mountain bikes.
We're With You Every Step of The Way
We don't just rent you a bike. You will be accompanied by local riders who know the area and all the routes like the backs of their hands thus guaranteeing you the best experience and keeping you safe at all times..
Routes
We welcome riders of all ages, fitness levels and abilities. We have our regular routes but we are happy to tailor make a tour that is perfect for your group!
Bikes
We have recently invested in KTM Macina Kapoho e-Mountain Bikes that will allow you to have the most incredible time whether you are a novice or a hardened battle ready biker!
Ability
The love of riding a bike and seeing beautiful surroundings is more important than your ability. We cater for everyone and will ensure your tour perfectly suits your riding ability.
Value
The bike you are riding is an expensive piece of kit and many other companies would be charging a lot more for a lot less but we pride ourselves on our top quality product and service at a very affordable price.
Enjoy!
We are all about enjoyment! Get off the beach, out of the bar, or off the sofa and experience the excitement of riding in the beautiful Spanish countryside on the latest tech electric mountain bikes.
About Us
We offer exciting electric mountain bike tours of San Miguel de Salinas and the surrounding areas. Our friendly and experienced local guides know the best paths to take you the most beautiful places for you to see on your tour. We have invested in the latest electric bikes from KTM ensuring your riding experience is second to none! We have a variety of routes we can take or we can tailor make a route to suit your exact requirements and wishes.
 What do you get?
You'll have a fantastic few hours riding along some of the most stunning paths in the area.
You'll be riding one of the very best Electric Mountain Bikes available today.
You'll be accompanied by one of our experienced local friendly English speaking tour guides. 
 What can you expect from the day?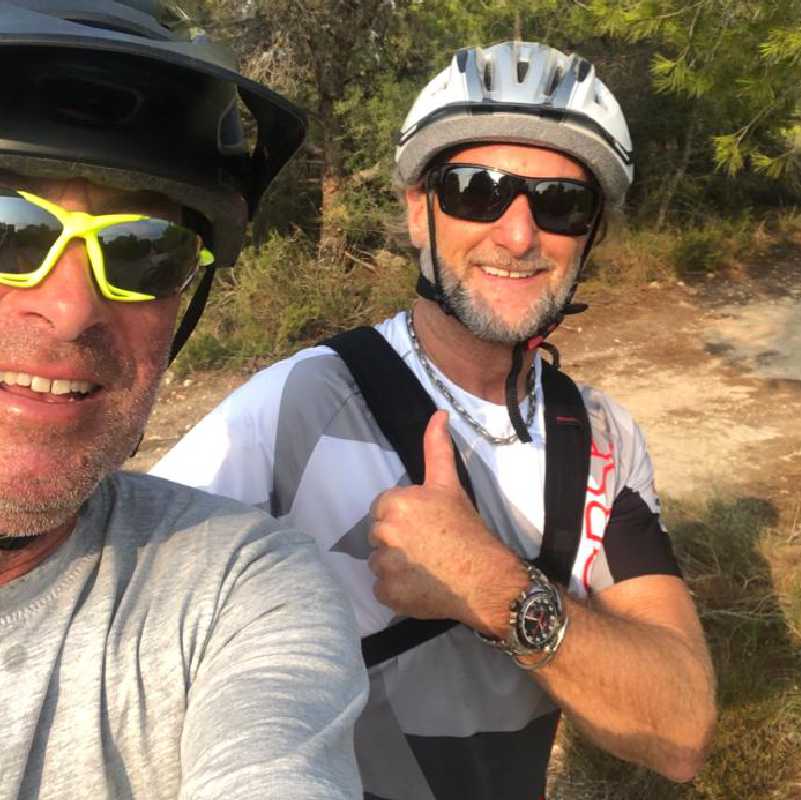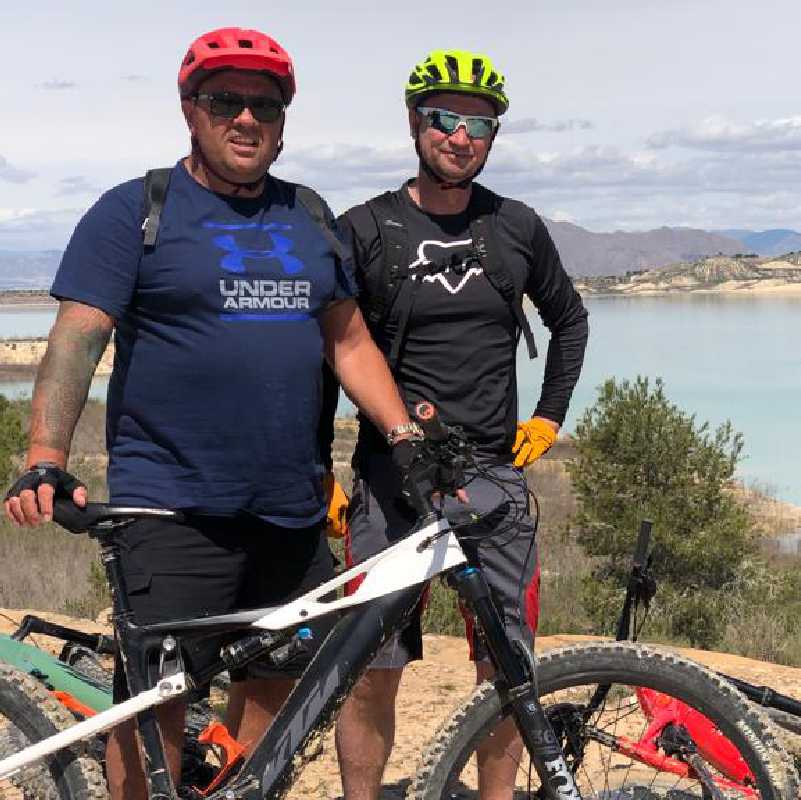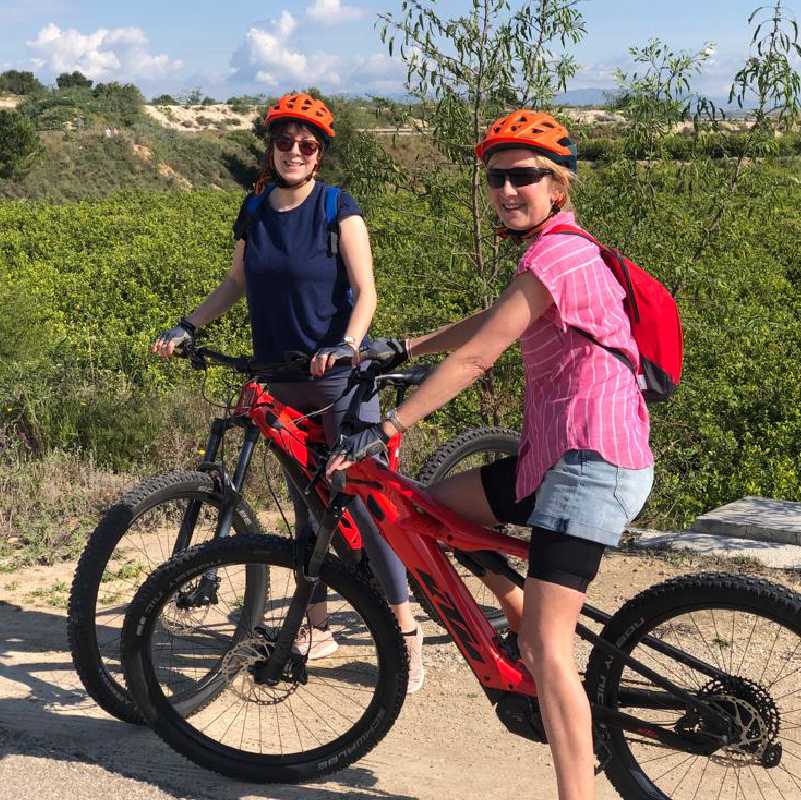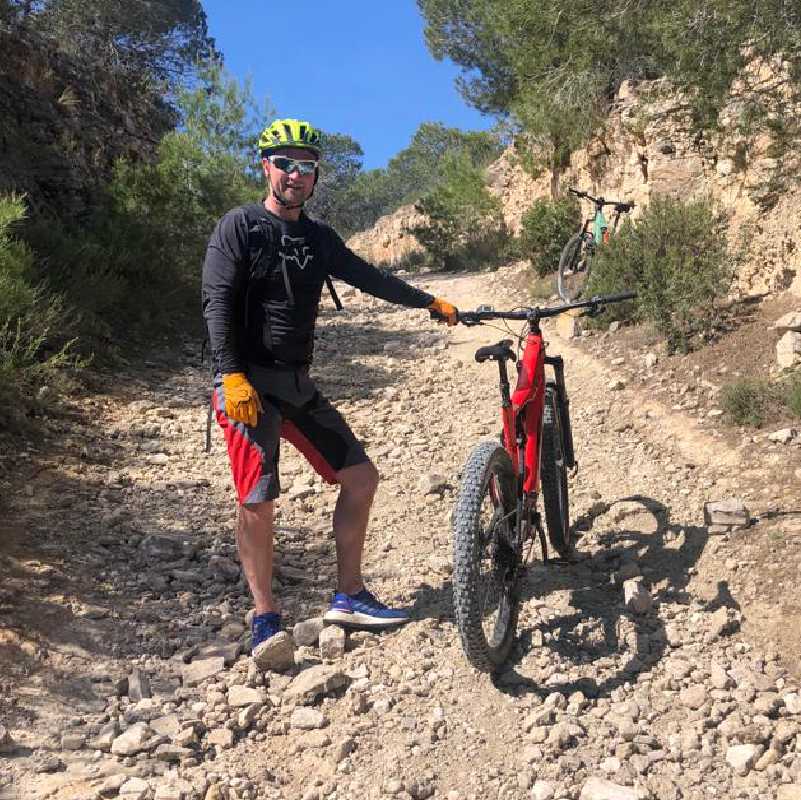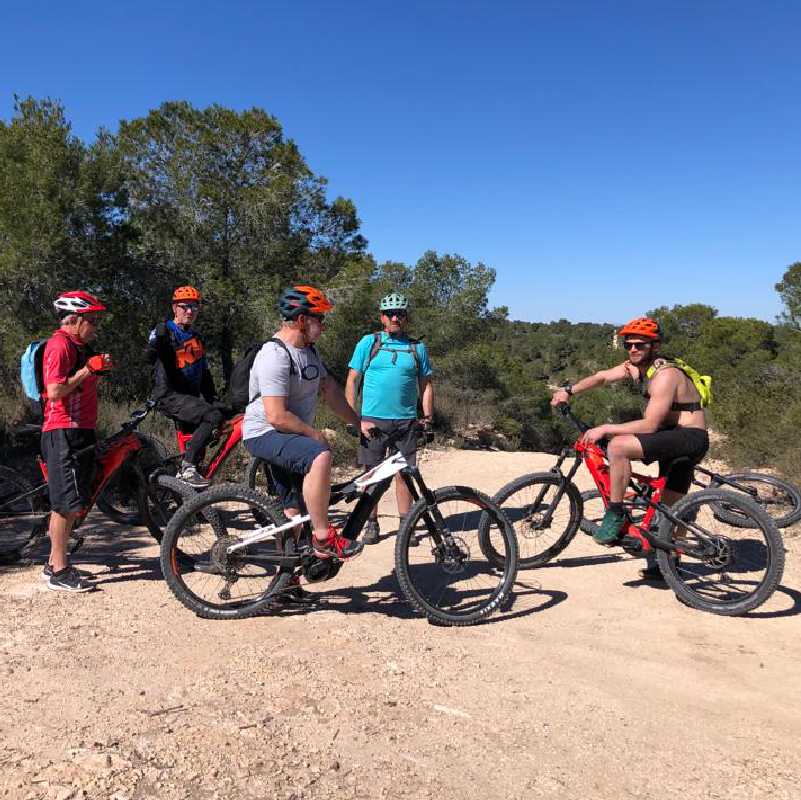 We're joined by groups and individuals of all ages
Whether you are a business that fancies some team building, an existing group of friends, or an individual that would like to join a group and meet new friends you will have a blast with us on one of our e-mountain bike tours around San Miguel de Salinas and some of the most beautiful, and picturesque surrounding areas.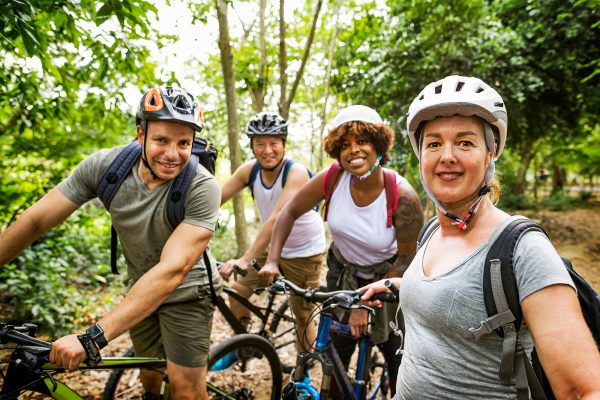 Let us plan your route so you get the most out of the day
We are delighted to take groups of all abilities. Whether you are a hardened downhill racer or are just happy to poodle along the flat (or anything in between) you are at the right place and we have the tour for you! We have mountains, forests, lakes, beaches, we have everything that you could want as part of your e-mountain bike tour.
With the best e-Mountain Bikes You WILL have the best time!
The 2021 KTM Macina Kapoho is a real electric all-mountainbike with the agility of a trail bike. The world of uphill and downhill riding is redefined with a perfectly balanced wheelset combination. Whether it's big mountain ride in the Alps or a fast-paced after work run around the woods, with the KTM Macina Kapoho you are ready to have fun on the hardest of terrain.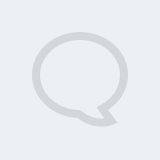 What Our Guests are Saying
Oh my god! I've never done anything like this!
What a fantastic day we had.
As a family we do very little activities (sad I know) but following this day we are all buying bikes at home in England and will be regular visitors to Dave and his team when we come back to Spain on holiday.
The bikes are just awesome! Could never afford to buy these but thankfully can afford to go on tour with Dave!
Just a brilliant day and massive thanks to Dave and eMountainBike Tours!
I have already booked for another go in April and cannot wait to get back out on those bikes!
See you soon.
The Millers, Wigan, England.
I just want to say such a huge Thanks to everyone involved with our Mountain Bike adventure last week.
We were out having a family dinner and picked up a leaflet explaining what the Mountain Bike Tours involved and we decided there and then to do it.
What a great time we had.
We had been on normal Mountain Bikes at home but have never been on bikes like these!
They are I-N-C-R-E-D-I-B-L-E
We managed hills we would never had got up with our bikes!
Dave was such a great tour guide. He's really knowledgeable and experienced but made us feel very relaxed which made the day even more enjoyable.
Such a wonderful day. Thanks from us all.
The Butchers, Derby, England
 I've been out on cycling events before whilst on holiday but this was totally different.
These electric mountain bikes are unbelievable.
The electric motors know exactly when to cut in and assist and when to let you provide the power. We rode up hills and tracks that I would never have got up on my own bike at home.
Dave who owns the company and took us on the tour was so chilled and patient with everyone in the group.
As a group we were of mixed abilities and Dave managed this perfectly by supporting less experienced riders and allowing the more experienced the freedom to push on and explore this beautiful countryside.
I recommend this tour to everyone, of every age, and of every ability. You will enjoy it!
Dave Brooker, London, England
Any other questions we can answer?
Hopefully all the information you need is already here but feel free to call, WhatsApp, or email us at any time with your questions.
Do you have be experienced to join a tour?
No, it's useful if you can ride a bike but other than that we can take you on a tour that will be perfect for your experience and ability.
What Mountain Bikes will we use?
We have just invested in the very latest tech electric Mountain Bikes from KTM. KTM are one of the largest off road motorcycle manufacturers in the world so have been able to apply some technology to create the perfect off road Mountain Bikes.
You will LOVE them!
How many people can join a tour?
We take a maximum of 8 riders on any tour.
How much do you charge for the day?
We charge just 100 euros per rider for all our tours.
How long does a tour last?
Our tours start at around 10 am and we're usually bake to base by around 3pm.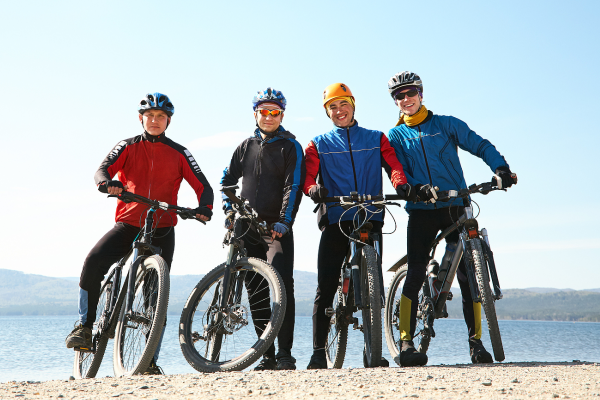 Our Local Office
Our base camp is our home in El Galan, San Miguel de Salinas.
Sometimes we meet and start from there and sometimes we meet riders at another location maybe closer to the start of a bespoke tour. Our vehicles are suitable to collect and transport both bikes and riders so we are happy to provide free transport to your bespoke tour location if required.
Contact Us
More questions, check availability, or just want to touch base?
Telephone:
(+34) 633 43 18 96
Email:
info@emountainbiketours.es
Get off the beach, out of that bar or off the sofa and join us for some fun!
Hey! Let's introduce you to some of our partners …